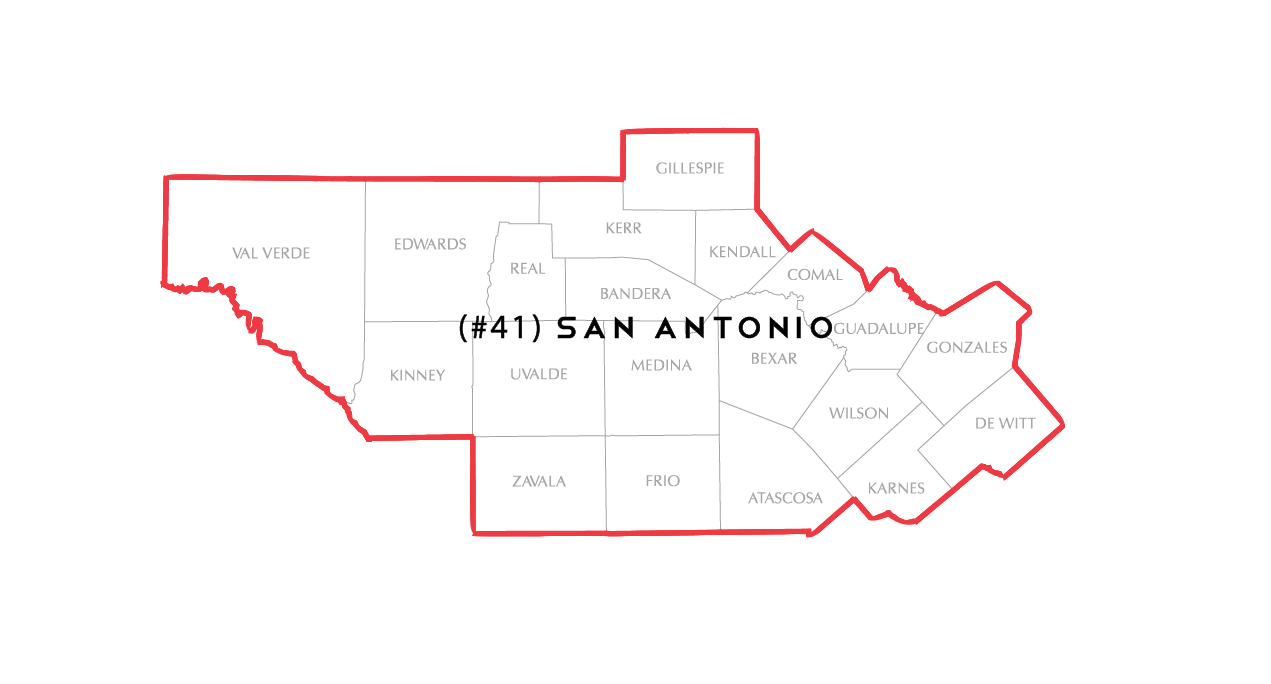 The State Employees Charitable Campaign provides State of Texas employees with the most efficient and consistent pathway possible for charitable giving, payroll deduction. Employees can contribute to nearly 1,000 charities which support the communities in which they live, work, volunteer and raise their families.
If you are interested in applying for the State Employee Charitable Campaign(SECC) for the San Antonio Area follow the below instructions.
All applicants are required to have or create an account to complete and submit their application. Keep your user name and password handy, so that, if needed, you can save a draft and return to complete your submission. Also this user name and password will continue to be used for future applications. We advise that you use an easy to remember username like first initial and last name (ex: jdoe). Once you login, click the link for the 2022 Local SECC Charity Application.
Local United Way Agencies:
**Deadline to submit application is no later than March 17th, 5pm**
----------------------------------------------------------------------------------
Federations, affiliates and Local Unaffiliates:
**Deadline to submit application is no later than March 24th, 5pm**
If you have any questions or comments about the San Antonio SECC, please contact:
Local Campaign Manager: Rose Gonzales … rgonzales@unitedwaysatx.org  |  210-352-7044
United Way of San Antonio & Bexar County
700 S. Alamo
San Antonio, TX  78205
unitedwaysatx.org