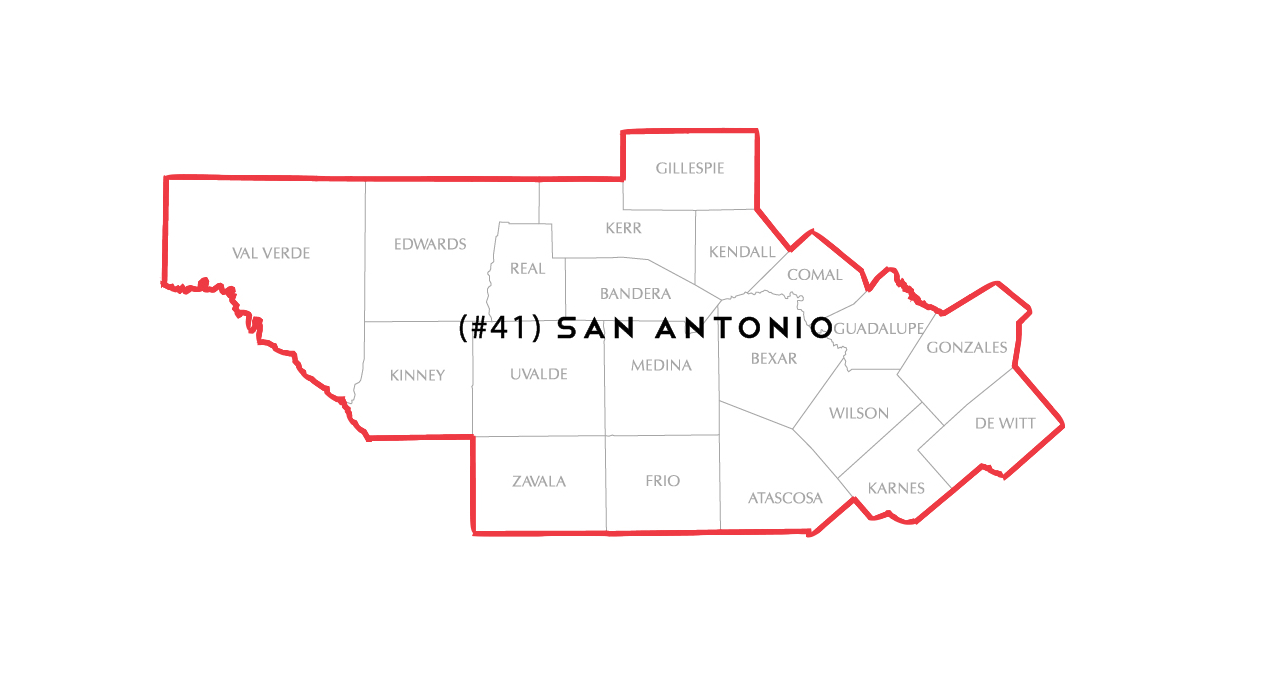 The State Employees Charitable Campaign provides State of Texas employees with the most efficient and consistent pathway possible for charitable giving, payroll deduction. Employees can contribute to nearly 1,000 charities which support the communities in which they live, work, volunteer and raise their families.
If you have any questions or comments about the San Antonio SECC, please contact:
Local Campaign Manager: Rose Gonzales … rgonzales@unitedwaysatx.org  |  210-352-7044
United Way of San Antonio & Bexar County
700 S. Alamo
San Antonio, TX  78205
unitedwaysatx.org
Unaffiliated Charities that are interested and eligible to apply for the State Employee Charitable Campaign(SECC)
We will be using a new platform this year since called e-Cimpact online, since we are still working virtually.
You or your grant manager will go on to the e-Cimpact and Create a new volunteer e-CImpact account.
The deadline to complete your SECC Application is March 25